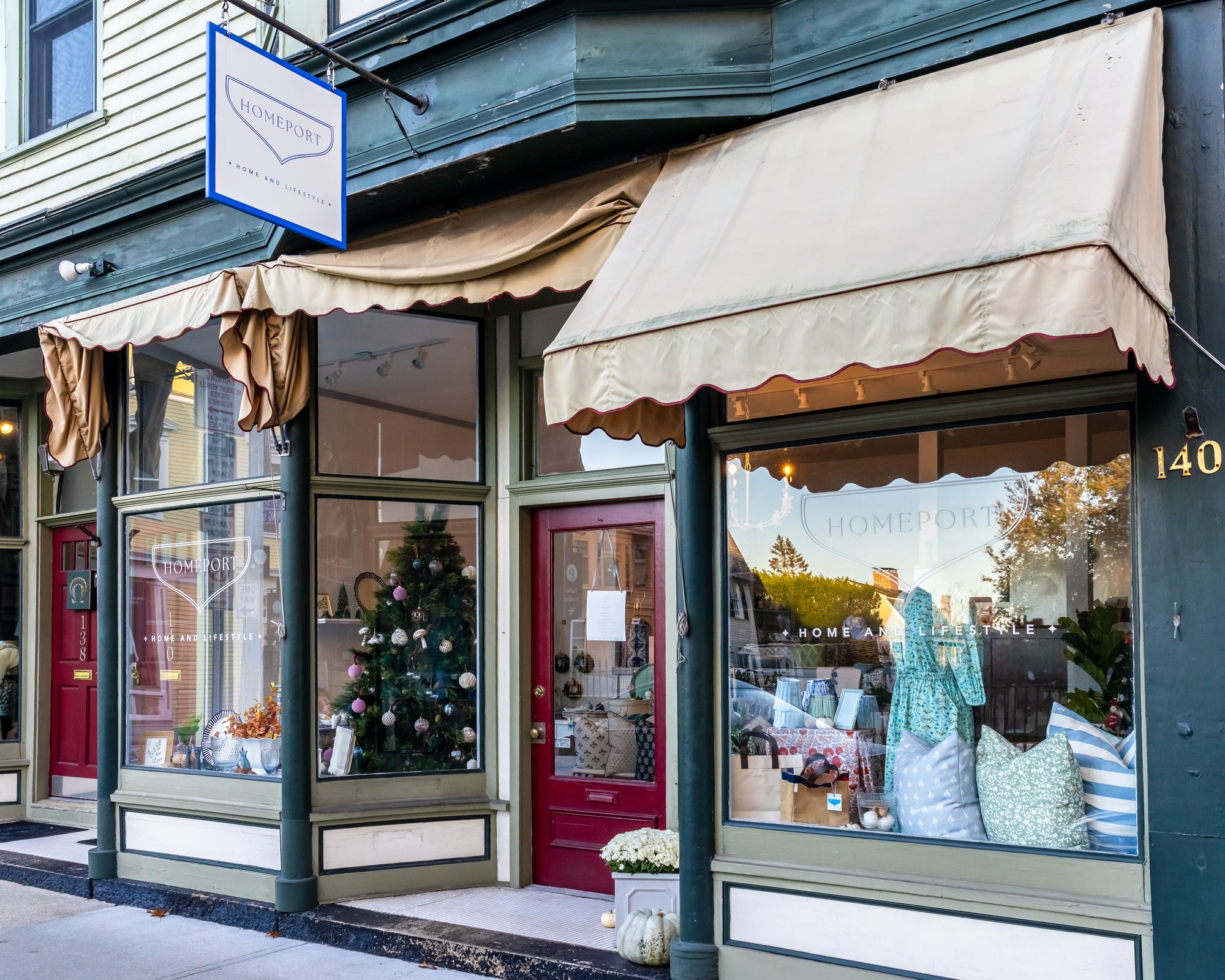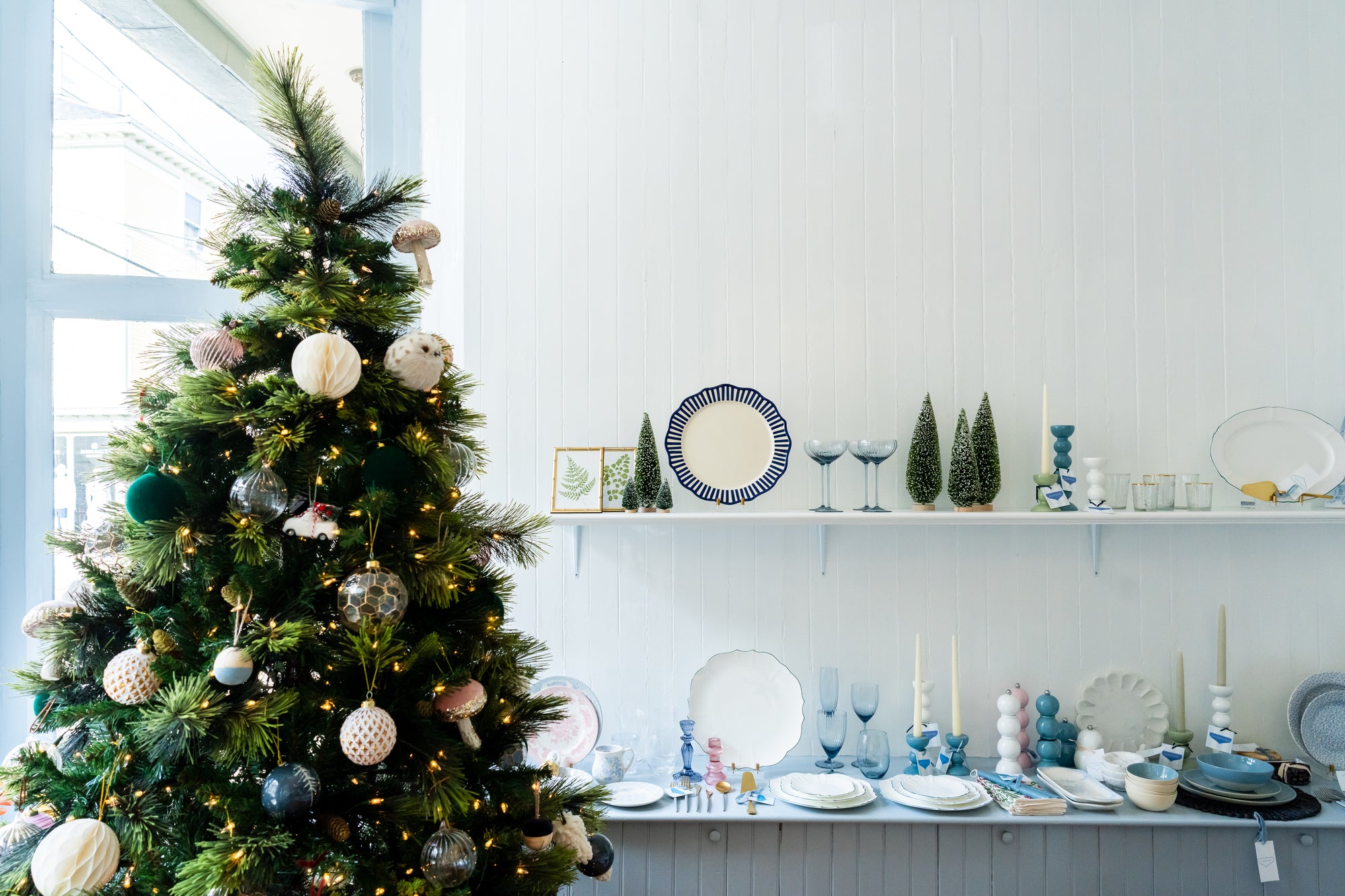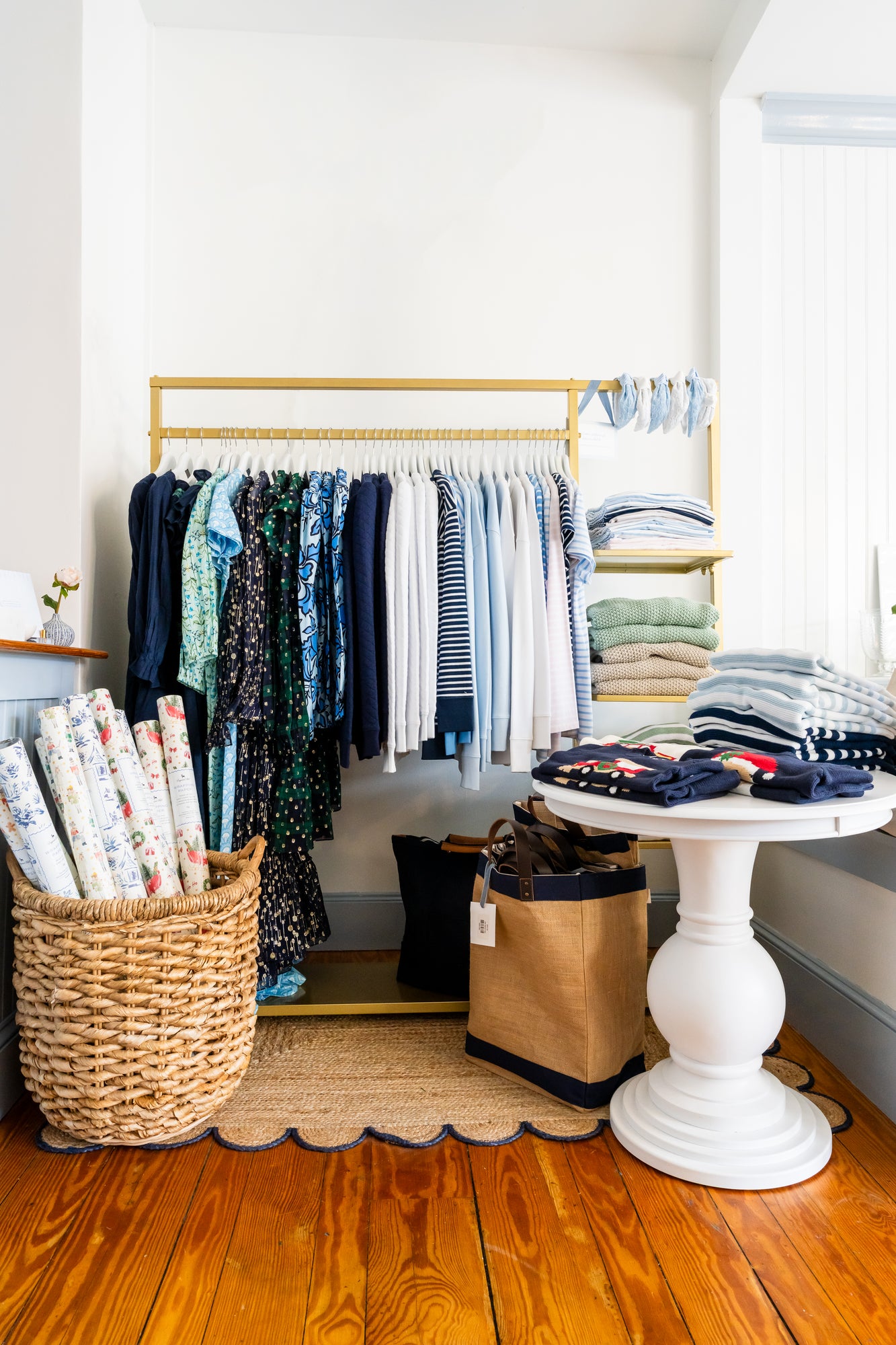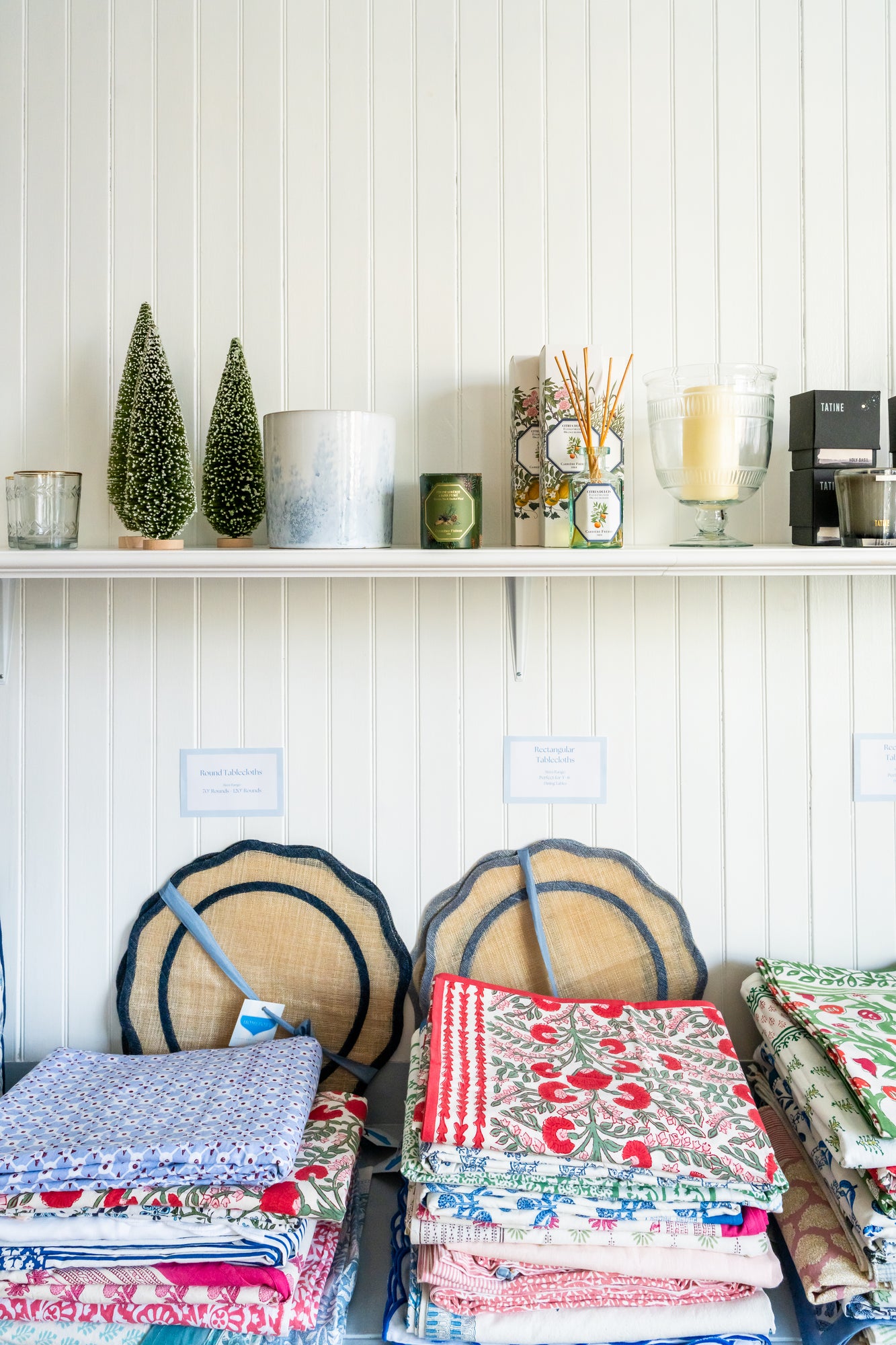 Coastal Homegoods with a Modern Touch
Curated collection of tabletop goods, women's clothing and beautifully sourced home decor for those who are building their tabletop collection, or looking for the perfect gift. Founded on a passion for the finer details to make beautiful moments within your home and life.
Explore our favorites!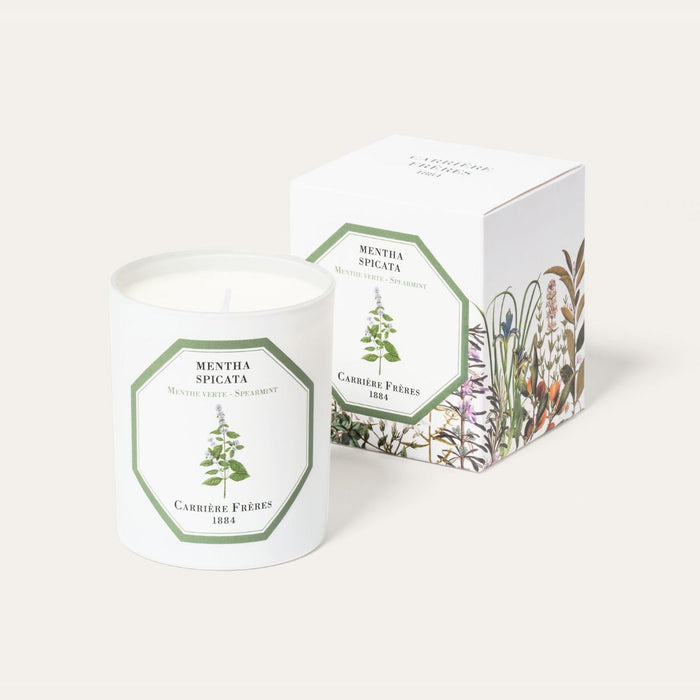 30 items
7 items
45 items
About Us!
Whether you are building you tabletop collection, looking for a special gift for a friend or family member, or looking for a date night outfit we have all of the necessities.